[ www.flashback.se | www.flashback.net ]


FLASHBACK #4/5 - UTE NU!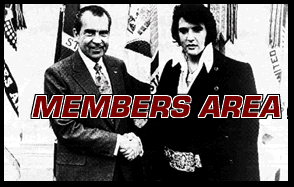 Läs senaste FNA - FNA #85 | FNA #86 - direkt på nätet!
Observera Flashbacks nya rutiner för att få password till "members area" Ytterligare information finns här.


Välkommen! Du är besökare nummer 1915589 sedan juni 1995
Du har ringt upp från: godzilla.flashback.se och klockan är just nu 20:15
Flashback FAQ v.0.1





[ FTP: ftp.flashback.se | Gopher: gopher.flashback.se | IRC: #flashback ]
[WWW: http://www.flashback.se | http://www.flashback.org ]

"The War on (some) Drugs has been a wonderful success and a terrible disaster; A succes because it has made the prison industry boom, a disaster because it has not reduced the drug use."
NOTE: This Page is worst viewed with Micro$oft Internet Exploder!!
MIRRORS OF RADIKAL
(This magazine is forbidden in Germany!)